Perfect Gift Ideas from Kid President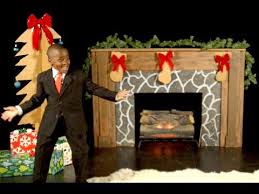 Check out the short video below. I love this kid! I wanted to spread some holiday cheer today. I hope this makes you smile!
Remember the best gifts can't be bought. This year Education For Living Seminars is giving a donation to Coats for Kids in honor of the EFL Community. Happy Holidays!